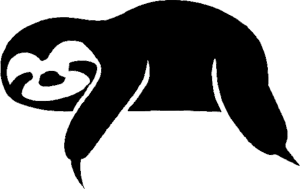 Welcome to Smida.it
Andi's personal website
Greetings! this is my personal website. While it may not have content that's universally captivating, it serves as a digital repository for my assorted thoughts and musings. As someone with a rather chaotic nature, maintaining a public website assists me in staying organized.
This website employs nothing more than plain HTML5, brought to life with just a basic text editor.
---
---
Random thoughts fed by the daily life
25 November 2023
Daniel Defoe wrote in 1719:
In trouble to be troubled,
Is to have your trouble doubled.
---
Andi Shyti
email: andi (at) smida (dot) it
IRC: cazzacarna

The social circles I frequent: